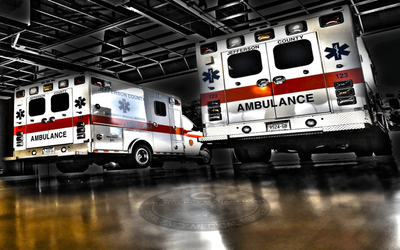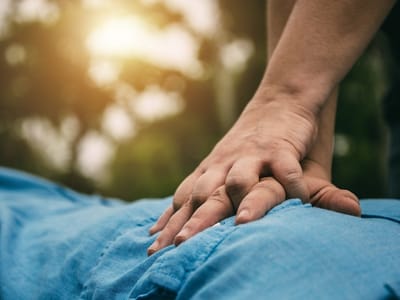 Jefferson County EMS Training center is a Non Profit 501c3 organization that is dedicated to educating not only professional emergency medical providers with the skills they need to care for the sick and injured patients on a daily basis, but also we are dedicated to providing education to lay members of the community in CPR and first aid for when that unexpected emergency happens.
We are located in beautiful Jefferson County, Tennessee and we are comprised with hundreds of instructors who are ready to educate their communities and professionals throughout East Tennessee.
With 7 affiliated Training Sites, Morristown Hamblen EMS, Sevier County EMS, Anderson County EMS, Morgan County EMS, Hancock County EMS, TDH - East Region, and Hawkins County EMS, we train thousands of community members and professionals every year.
Whether your a professional or lay member of your community don't wait until that emergency happens contact us today to schedule your next education experience.